Review: Vielo V+1 Tops RCUK 100 hottest products for 2018
Each year RoadCyclingUK.com create the ultimate list of must have cycling tech. The RCUK100 is The lightest, the fastest, the smoothest the best of the best in the world of cycling. It's an honor to be part of this list in the world of cycling.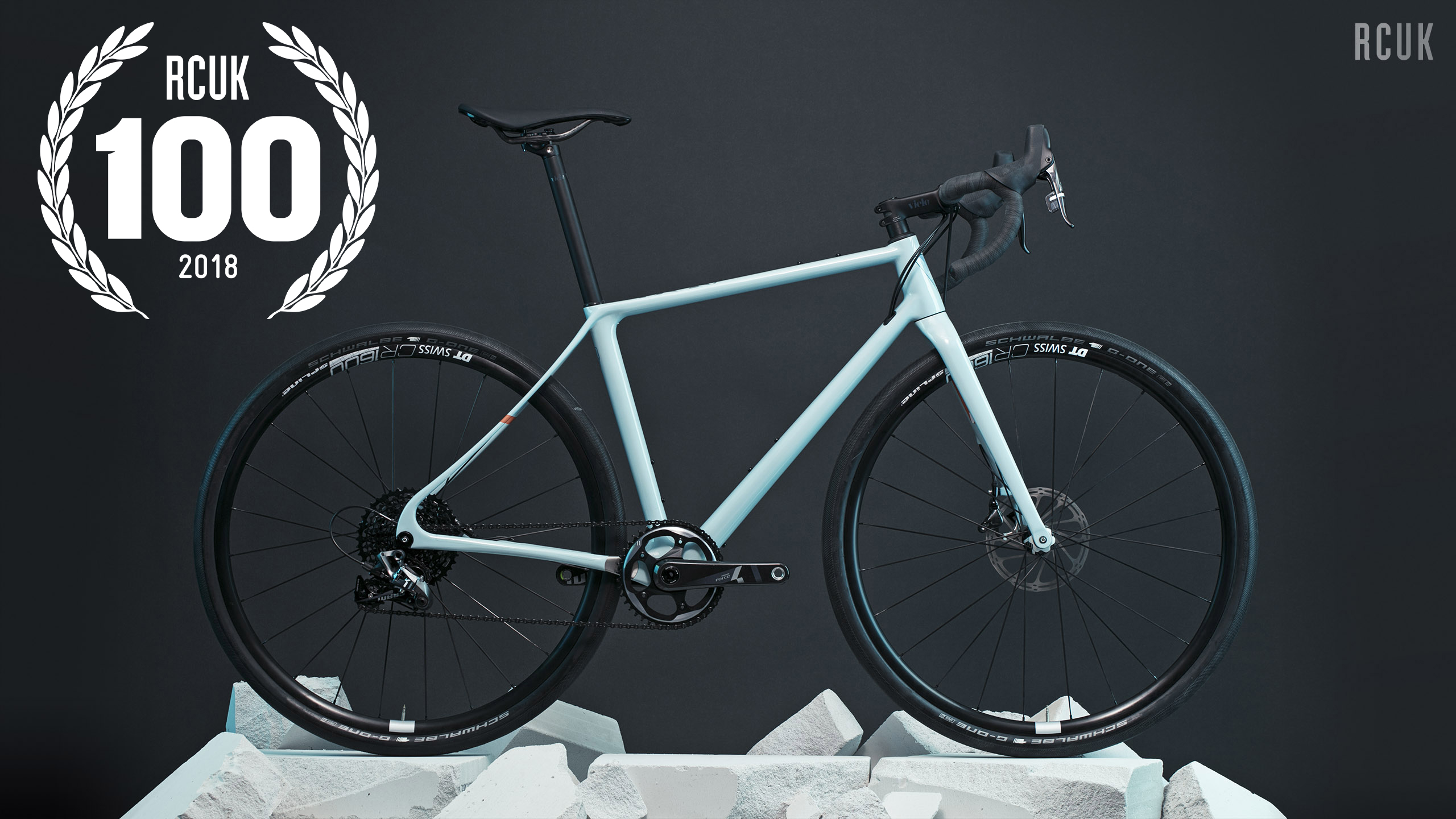 We were delighted to find out that the Vielo V+1 had been given the Number One spot out of the top 100 products of 2018!
"
A genre-defying do-it-all bike, with a performance streak running through it. Keep an eye on new British brand Vielo as this is an impressive debut..."
RCUK100
You can read more about the RCUK100 and see the V+1 review here:
https://roadcyclinguk.com/gear/reviews/bikes/vielo-v1-review-rcuk-100-2018/
Or find out more about vielo here :
www.vielo.cc